The most beautiful Bastelideen around Christmas


Self-made Christmas decorations are becoming more and more popular, after all, there is no difficult matter to make, homely home accessories. DIY decoration can be combined very well with your own style of living, creating a harmonious overall picture for Christmas. In addition, Christmas crafts are not just for a lot of leisure time activities for the whole family, but can also be very helpful when looking for DIY Christmas gifts. On the network you find many creative ideas and instructions, which guarantees to spread a special mood! From Advent wreaths to Christmas tree jewelery, whether classic or modern, be sure to taste it for all tastes!
Christmas is the feast of love; the whole family gathers for the banquet at Esstisch, so a Christmas table decoration can't be missed! With solid color concepts, harmonious deco elements and materials you can create a beautiful appearance! For a good look, only a few natural materials such as tannins, ornamental berries and candles are rich and yet the result looks wonderful! Also, light sources are considered for a christmas table decoration. Either you choose the natural variant with tealights or arrange light chains around the decoration accessories. Both variants give the Christmas table a moody atmosphere. The following DIY table decor ideas for Christmas, which creative arrangements could even be made!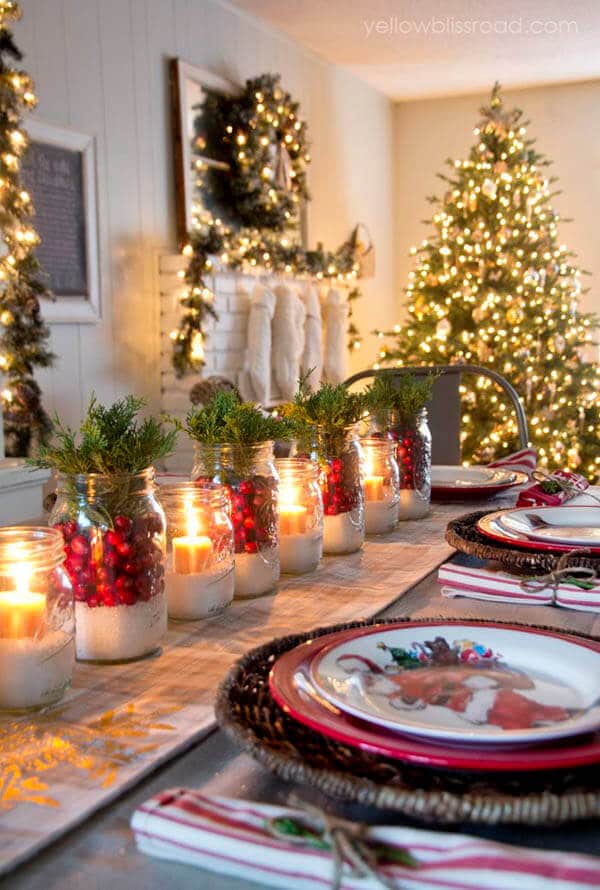 source: DIY table decor ideas with disposable glasses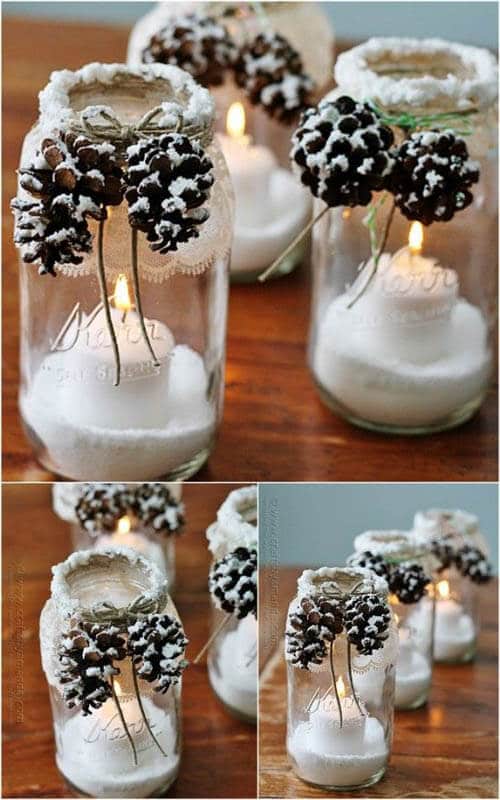 source: DIY candle glasses self-made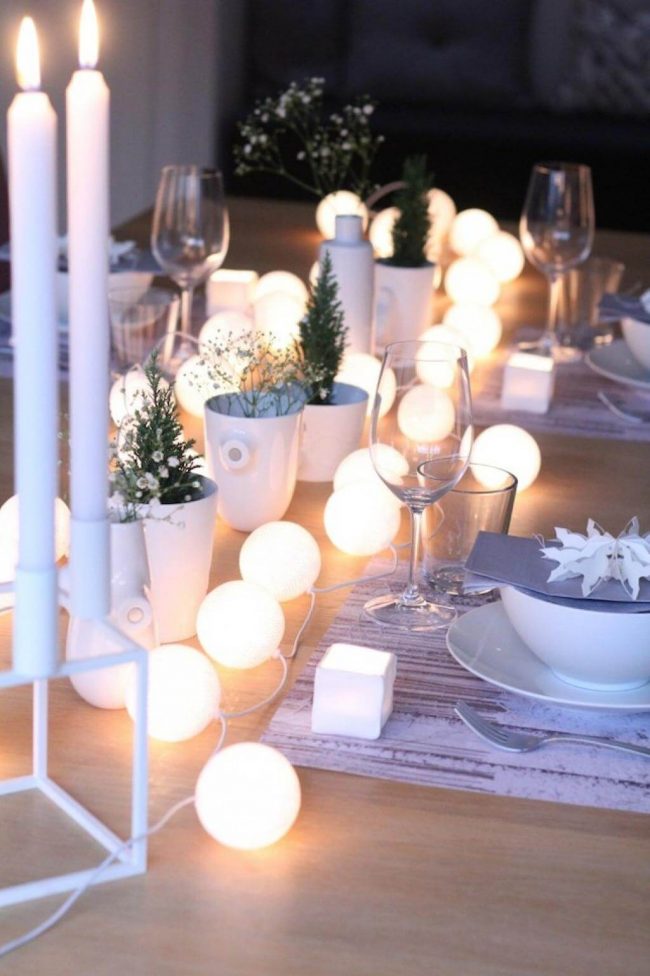 source: Light chain table deco idea
https://pagead2.googlesyndication.com/pagead/js/adsbygoogle.js
Of particular interest is Christmas tree jewelry made from natural materials or recycled items. Classic motifs, such as stars, angels and snowflakes, get ready for example from paper in hand-turning. Paper jewelery does not lend a personal touch to the Christmas tree, but it can also be used perfectly as a window or door decoration. Most of the time, you do not need anything, like a scissors or adhesive, to create a charming paper deco. Creativity has already set no boundaries! With artificial snow, glitter spray and rhinestones, small works of art can be superbly refined. During the Advent, you might as well say kitschig! Creative DIY Christmas tree jewelery ideas from paper donate to this post!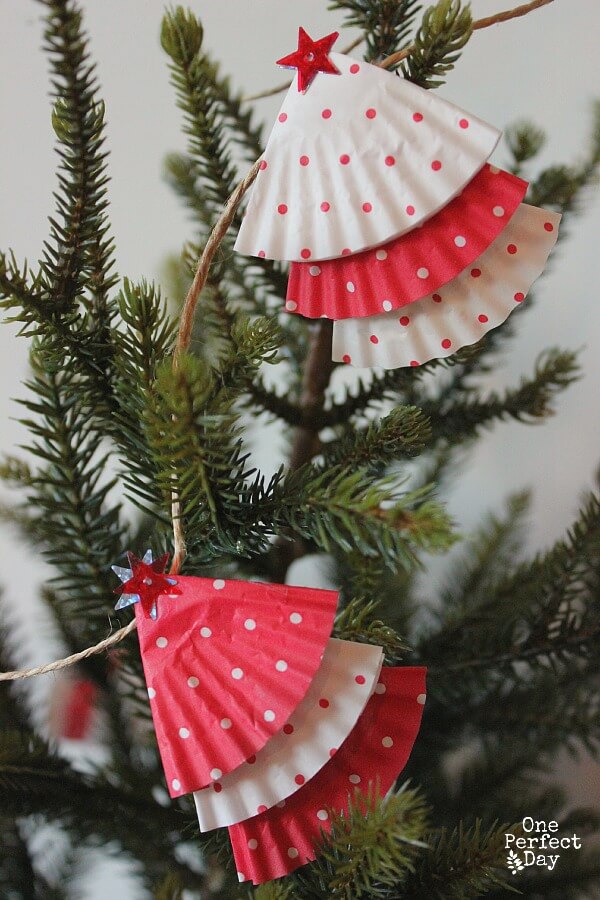 source: DIY christmas tree jewelry from paper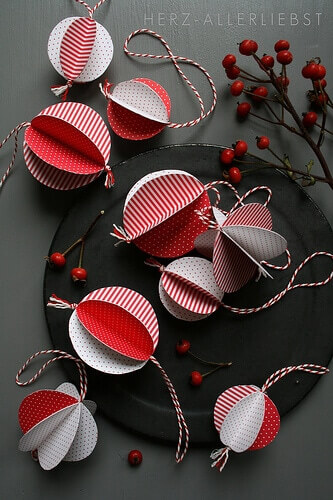 source: DIY Christbaumdeko Bastelideen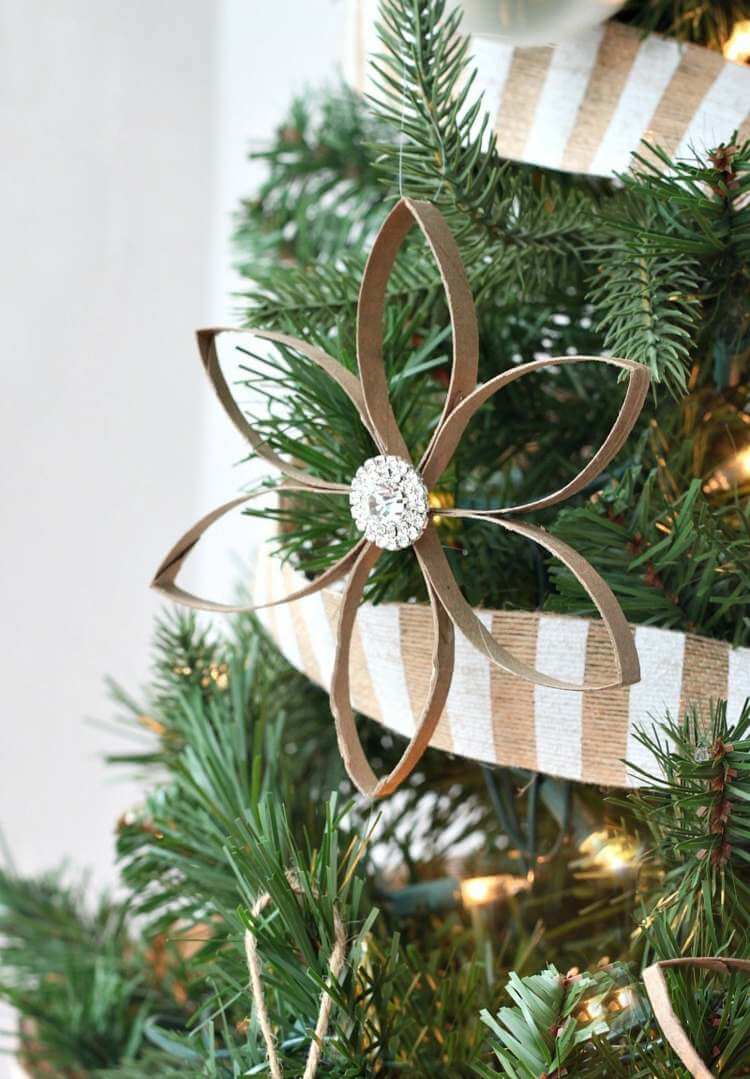 source: DIY craft ideas for Christmas
During the Christmas preparations, not only home decor and gift supplies nor the garden can be forgotten! As it gets dark quickly in winter, light sources are particularly beloved! Light chains must be missing in no case; a full light effect makes the whole house look inviting and provides the whole family with a perfect Christmas mood. However, a festive decoration does not consist of garden lighting. Other creative projects, such as Swedish snow lanterns, or snowflake garlands, could of course be very lightweight. For a natural look, even disposable glasses, sackcloths and toothpicks can be used as decoy silks for the outdoor area. In the post DIY decoration ideas - For the garden designed for wonderful inspirations!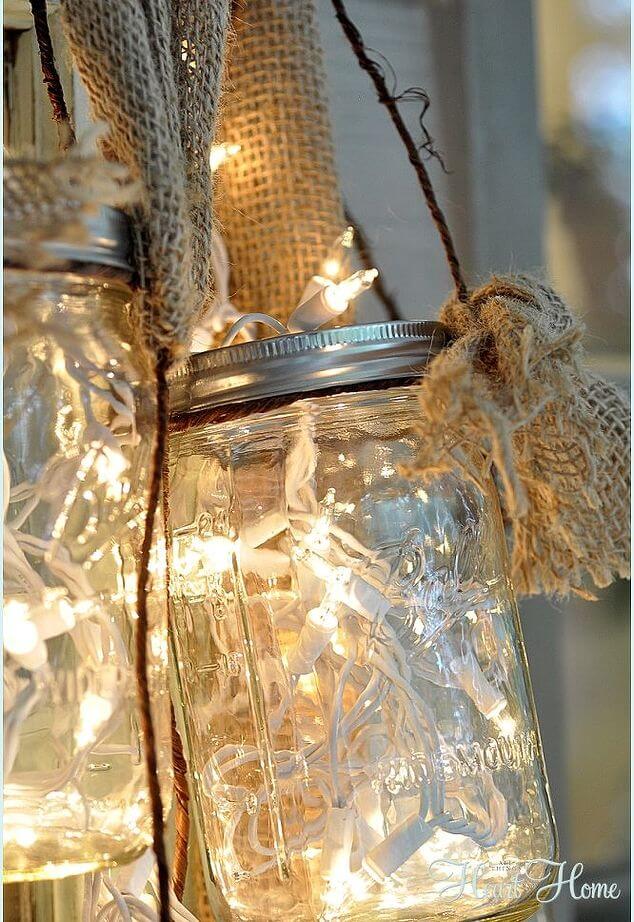 source: Garten Dekoideen in Weihnachten
https://pagead2.googlesyndication.com/pagead/js/adsbygoogle.js
source: DIY Christmas decorations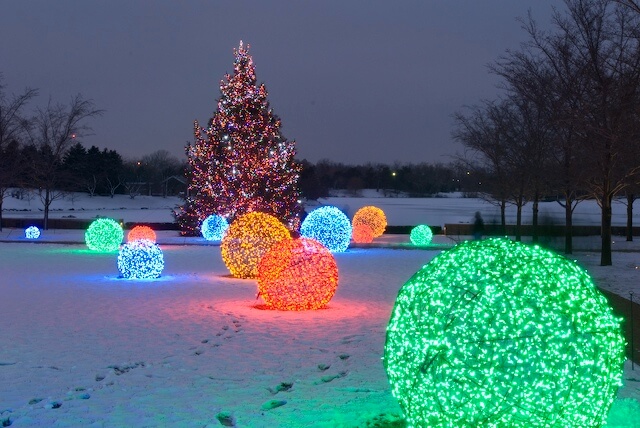 source: DIY deco ideas with light chains
The post The most beautiful Bastelideen around Christmas appeared first on DIYDEKOIDEEN | diy ideas - deco - bastelideen - gifts - decoration.